Kdramas are usually only one season long and that–along with the fun tropes, wild plots, and good acting–makes them all too easy to become addicted to. There are some kdramas that consumed my attention so much that I would count down the minutes at work until I could come home and watch them. In those times, I could easily watch sixteen hour long episodes in a week. Right now I just started a drama that I can already tell is going to become addicted to me, so I thought it would be a perfect time to list the ten dramas that I think are perfect for binge watching.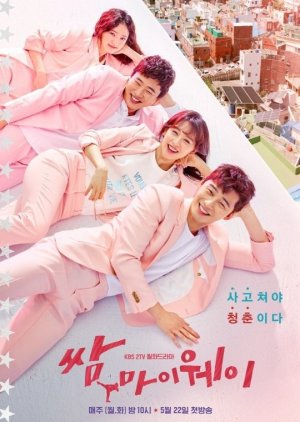 1. Fight My Way
I feel like I can totally attest to this being a binge worthy drama because I did, in fact, binge it when I first watched it. I watched all sixteen episodes in one weekend. I think I hardly left my room, but it was because I became so invested in these characters and their struggles. I loved the leads so much because they were both equally hard headed, sad, and quirky. They were truly ride or die for each other. Plus, this is arguably on of the best friends to lovers portrayals I have ever seen in a kdrama (if someone out there thinks they know a drama that does it better let me know because I need more of this trope).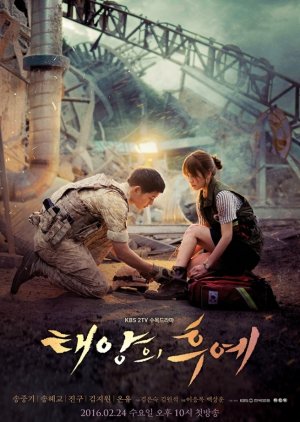 2. Descendants of the Sun
I feel the need to rewatch this drama periodically. There was a good mixture of romance and action. I personally loved the romantic angst that the main couple and secondary couple went through. I love some good romantic longing and that was definitely going on in this drama. I also loved how badass the main female lead and second female lead were. The bromance in this one is also so much fun, and the two guys get into so many silly antics. All of this combined together made for a drama that I did not want to stop watching.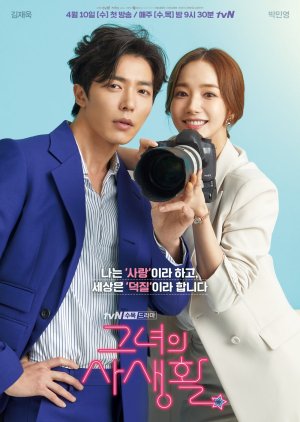 3. Her Private Life
The two leads in this drama are so pretty that I want to cry, and that's just the start of why this drama is worth binge watching. The female lead is a major fangirl which is definitely #relatable and made me love her right away. The male lead is grumpy yet soft AND he not only supports the female leads fangirl life but he also finds it cute af. Can anyone say dream man!? These two end up in a fake relationship which is one of the most fun kdrama tropes, in my opinion. And watching the sexual tension between these two grow..whew, I almost needed to fan myself at times.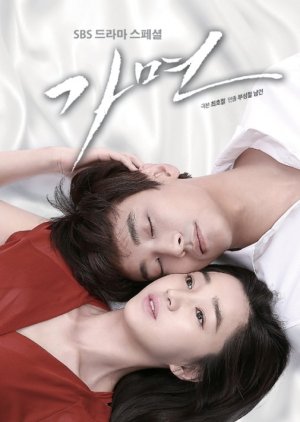 4. Mask
This drama is–what the kids call–a makjang. So many outlandish things happen in this drama. I was sucked in within minutes of the first episode, and at the end of every episode I was desperate to watch the next one. Everyone is scheming against each other and the two leads can't trust almost anyone which gives the drama high stakes. I became so obsessed with Mask that I enticed one of my friends into watching it just so that I had someone to talk to about it (and she became just as obsessed as I did).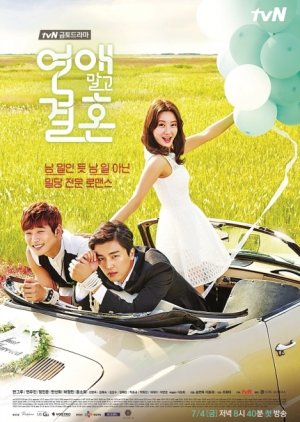 5. Marriage, Not Dating
This drama combined the fake relationship trope with the enemies to lovers to friends trope, and being able to watch two of my favorite tropes collide together–and actually be done well–was amazing. Of course MND is filllllled with kdrama other not-as-fun kdrama tropes, but even as you rolled your eyes at stuff you couldn't help but want more of it all. It was so over dramatic in the best way possible, and MND had some of the best verbal fights between characters I've watched. And this drama is funny to boot.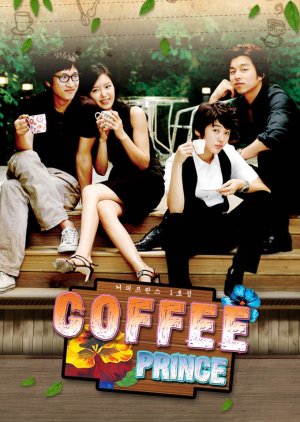 6. Coffee Prince
This drama is an oldie but a goodie. It was released in 2007 and features a young Gong Yoo. This was actually one of the first dramas I ever watched, and it helped solidify my obsession with kdramas. The female lead is mistaken by Gong Yoo's character to be a guy, and she feels it necessary to continue letting him believe that in fear that if he found out otherwise, she'd lose her job. Watching them both reluctantly fall head over heels for each other was everything to me.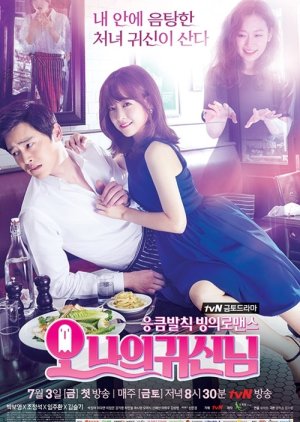 7. Oh My Ghost
The casting in this drama is off the charts amazing, and for that alone it makes it hard to look away from the screen. Park Bo Young really showed off her acting chops in this one, playing two different characters in one body. She and Kim Seul Gi gave the show the perfect comedic notes. And I can't forget how sexy Jo Jung Suk is when he's angry–and he gets angry a lot in this one. The plot has both supernatural and thriller elements to it which gave the drama the right amount of suspense and uniqueness. This drama is truly out to feed its' viewers.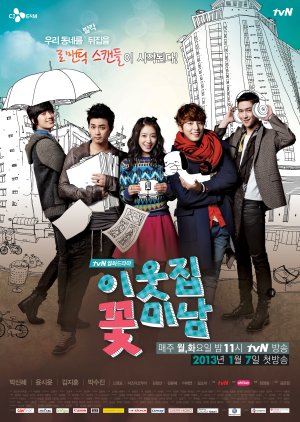 8. Flower Boy Next Door
I binged watched half of this drama in one day because I loved the leads so much. The female lead is so shy and introverted that watching her world get turned upside down (in a respectful way I might add) by the male lead was so addicting. I loved watching her feelings for him turn from begrudging friendship to genuine love. Also, the male lead is so soft and adorable that it will be hard to keep from swooning over him.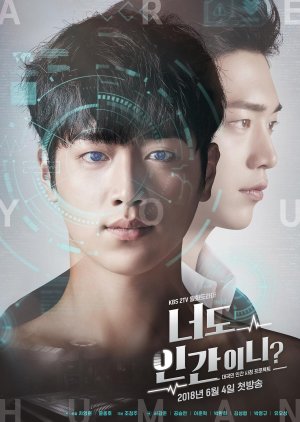 9. Are You Human Too?
The plot of this drama is sooo wild, but so addicting. It takes you on so many twists and turns, and there are so many different villains that you'll always be on the edge of your seat. You'll get so invested in the plot of this one that you'll even be able to overlook the nonsensical plot points. The wildest one being that the male lead is a robot. I know that that sounds so weird, but trust me, you will somehow get super behind this. And the actor, Seo Kang Joon, plays his role as a robot perfectly. Plus the female lead is a total badass which also adds to why I was so obsessed with this drama.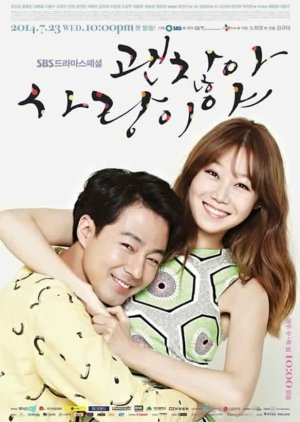 10. It's Okay, That's Love
This drama will not at all be what you expect, and that's what makes it so binge worth. It touches on an issue that not many other dramas do–mental illness. Not only that, but it brings humanity to it. That's what really makes this a drama that you want to keep watching. That and the two leads end up living together which you know that forced close proximity is the perfect recipe for falling in love. The plot will definitely take you on a roller coaster while also give you the romance fix that you need.
What are your favorite kdramas to binge watch?